It's the light pole banner display system of choice for Australia's largest shopping centres and most prestigious outdoor festivals and events, and with good reason: Bay Media's exclusive BannerSaver system turns existing empty spaces into branded, revenue-generating promotional spaces.
Our custom printed light pole vinyl banners and flags offer highly visible and effective advertising and promotional opportunities, and our state-of-the-art technology allows them to withstand all that nature throws at them, while remaining safe and secure.
It's why BannerSaver is the preferred pole banner display system of councils, large-scale events, shopping centres and property developments.
Banner displays in sizes to suit
BannerSaver offers three sizes of banners so you can customise your promotion according to your specific space, individual branding preference, as well as your budget.
Perhaps your light pole is at the entrance of a venue, in a wide-open space and requires a larger banner, or maybe you want to make the most of a series of poles along a smaller walkway, which requires a series of smaller banners.
We'll discuss with you your particular needs and spaces and custom design a light pole banner solution that most effectively turns your empty space into a promotional asset.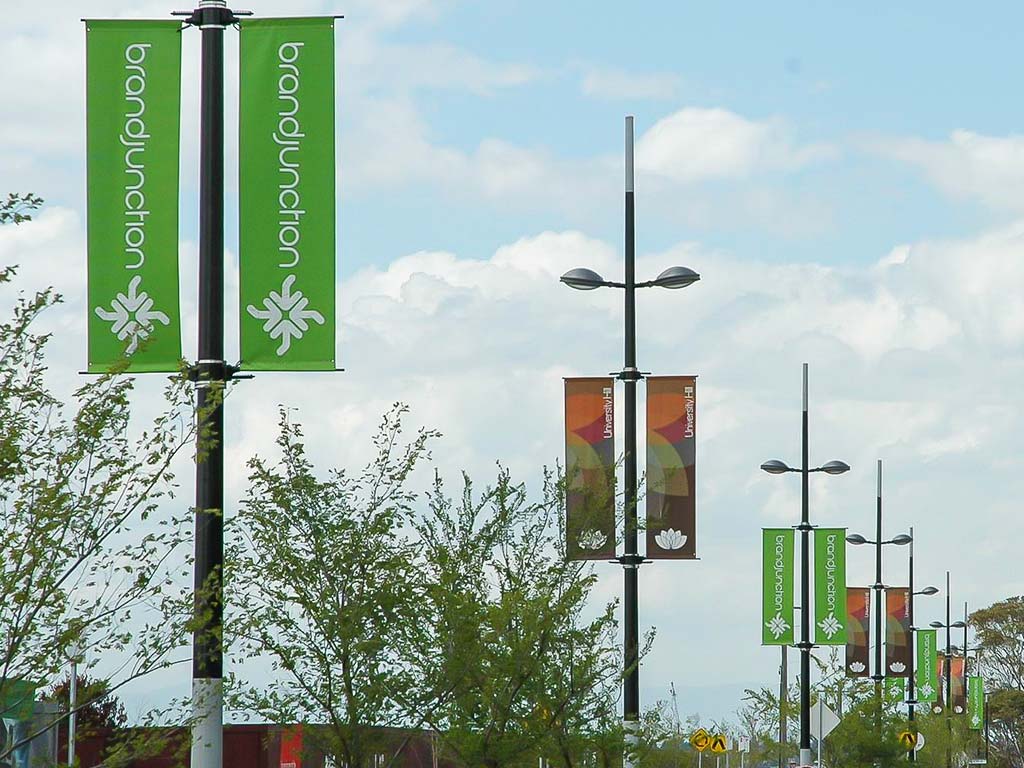 BannerSaver withstands high winds
Lower quality street light pole flags and banners can be a safety risk to staff and clients, and if they're not resistant to high winds can be a liability.
The BannerSaver spring loaded light pole banner bracket system has the ability to disperse about 80 per cent of the wind that it is met with, which reduces wind stress on both the street light pole and banner.
In times of high wind, the tensioned spring on the BannerSaver banner mounting hardware bracket disperses the wind forces and gradually turns the outdoor light pole advertising banner out of the wind.
The BannerSaver light pole banner brackets also protect outdoor banners and flags from twisting and tearing in high winds.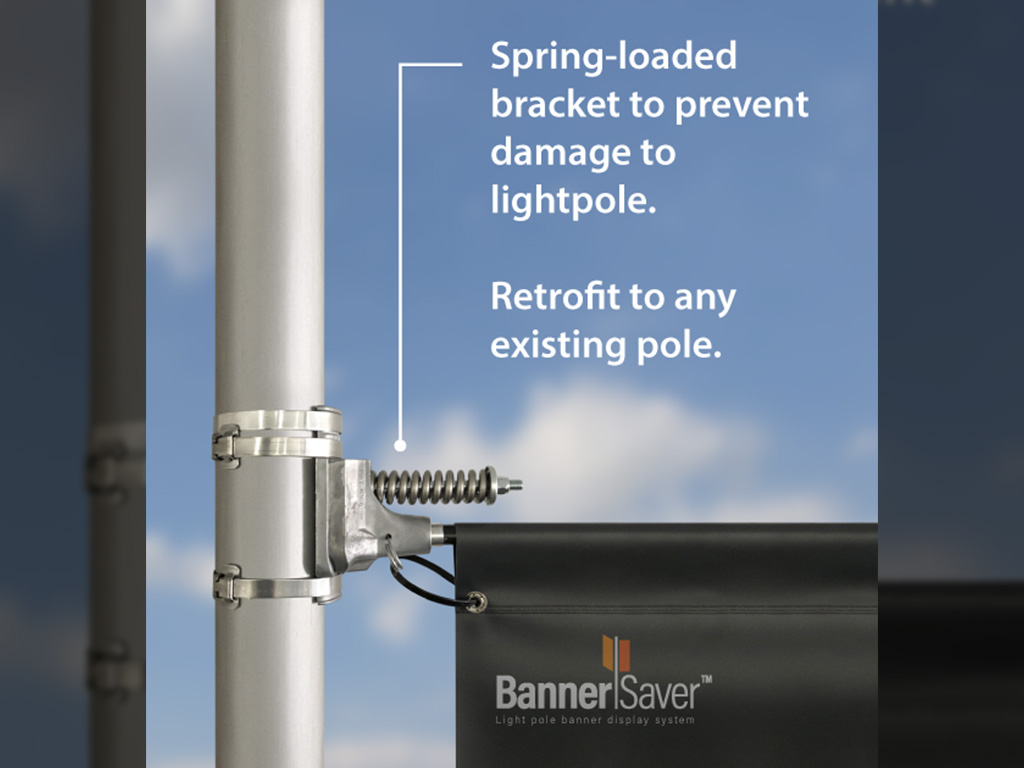 Banner displays built to last
Poor quality banners that deteriorate quickly can send negative messages about your brand and need to be replaced regularly, placing a drain on your budget.
BannerSaver uses advanced tear resistant vinyls and fabrics, which means that banners can be used year after year.
Additional features like UV stable inks, stainless steel eyelets and triple stitched pockets also help them to last longer.
Bay Media's exclusive spring loaded BannerSaver banner brackets, a key feature of our light pole banner display system, keep light pole advertising banners and flags taut and fresh.
To maintain our commitment to offering a quality product that is built to last, BannerSaver comes with a 10-year extended warranty.
No matter how long they are in operation, BannerSaver banners will always look brand new.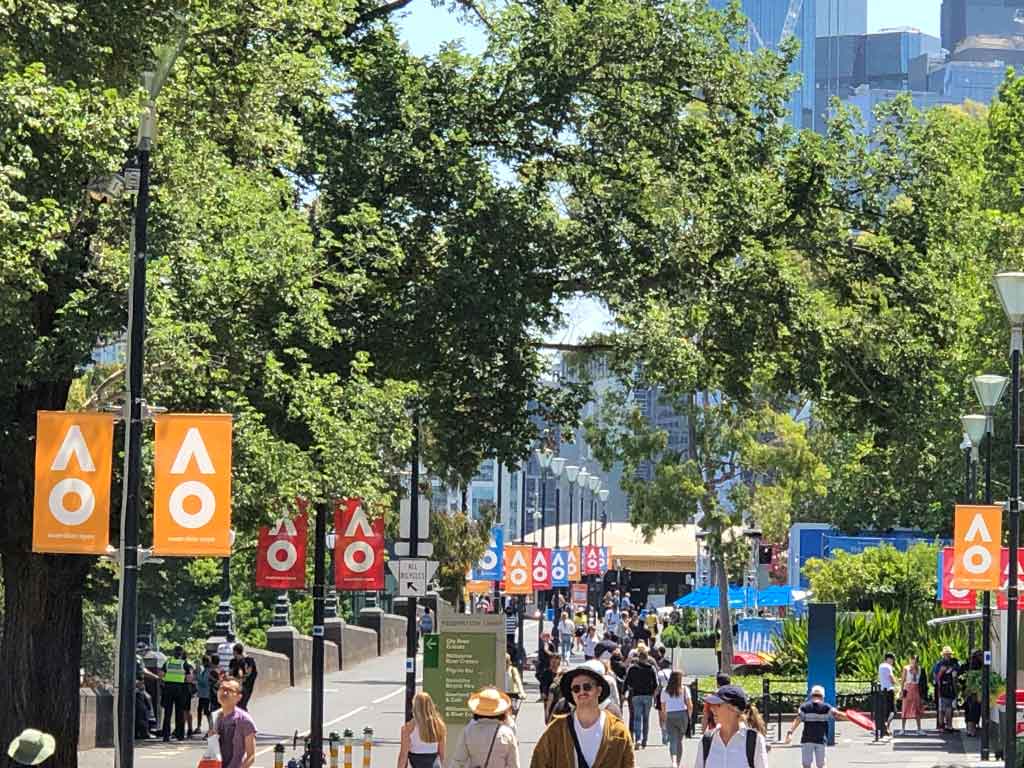 Turn empty spaces into revenue-generating spaces
BannerSaver's state-of-the art technology, premium materials and expert installation add life, colour and branding to otherwise bare and unused areas, at the same time seizing advertising and revenue raising opportunities.
BannerSaver is exclusive to Bay Media. Contact us today to discuss your individual requirements and let us show you how you can turn your empty walls, ceiling spaces and light poles into high revenue-generating spaces.
Call 1300 554 936 or send us a message via our contact form here.